Did you write the perfect job description, post the job and had the sudden realisation that a detail was missed or that a detail is no longer required?, not to worry! The job can be quickly and painlessly edited to reflect the required changes.
NB. Once the changes have been made it can take between 15-25 minutes for the job to reflect the changes made.
Steps below on how to edit a job -
Login to CareerOne.

Find the relevant job.

Towards the right hand side of the page click the three vertical dots on the

particular job.

From the dropdown options select 'Edit job'.
On the new page edit the relevant fields and scroll to the bottom of the page and click the 'Next' button. On the following page, update the start or expiry date if required or scroll down and click the 'Save and Publish'.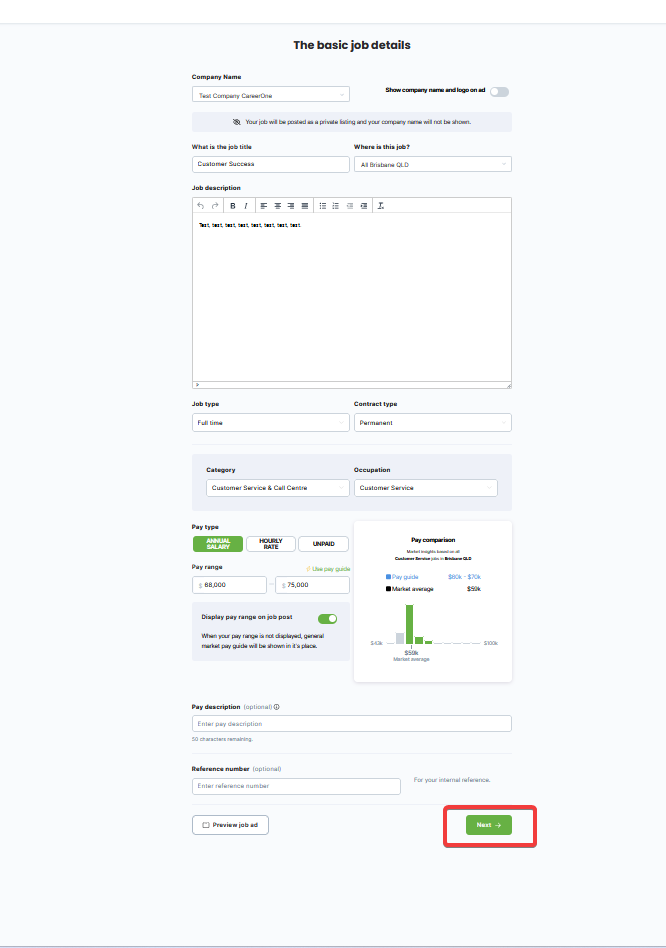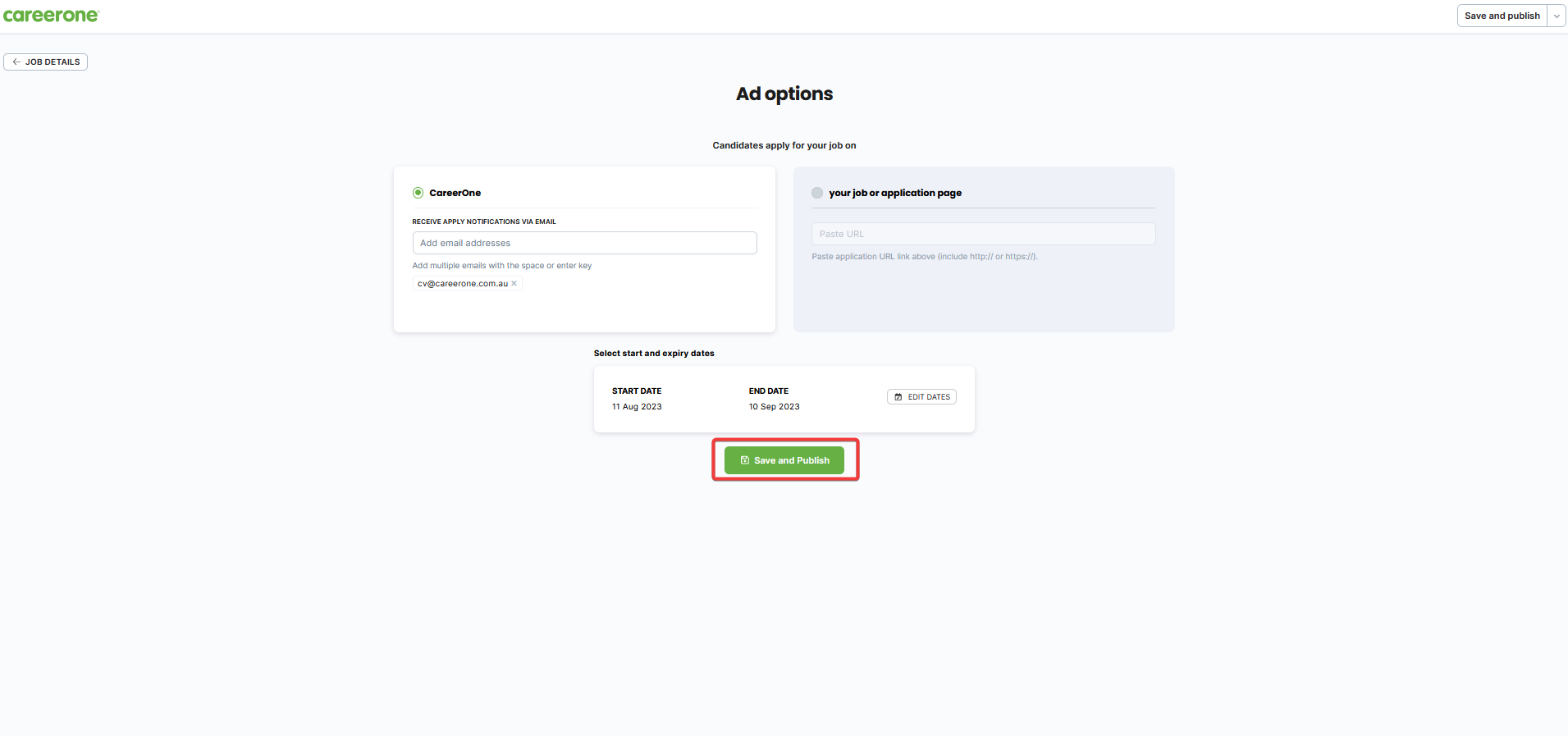 The final page is where skills, career level, education, work authorisations, license and certification and other requirements can be added.